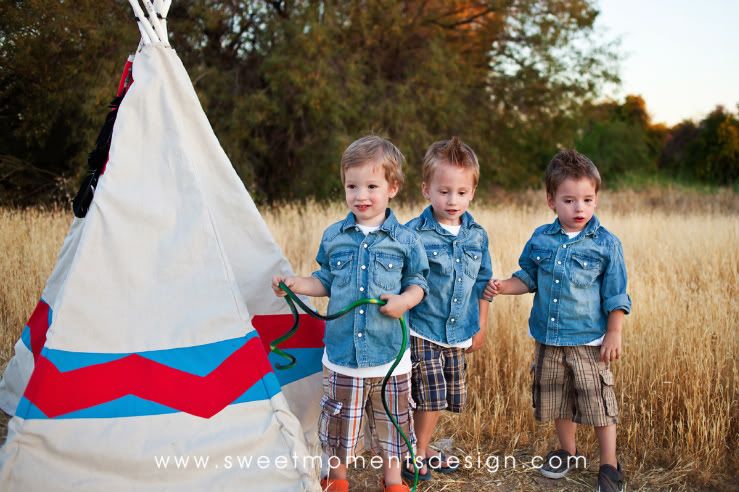 If I have learned anything @ all during the last three years then I would say I have at least learned that I can only control certain things like how I am going to react. I have also learned to roll with the punches in a much better manner, that there is a time and season & that simplifying is not over-rated. Through the course of the last three years there has been many occasions that I have just wanted to short circuit because I couldn't do things the way I wanted them to be done. Well I would be fried by now if I didn't soon learn how to just let some things go and to just do my best knowing that it still probably wasn't enough. It truly is all about perspective and if I didn't have the Lord on my side then I wouldn't have made it thus far. He has made up the difference on so many occasions. I can't do it all but can certainly try my best. The tricky part is figuring out what I can handle and being fine with that. One thing is for sure and that is I probably wouldn't be talking about the above jumbalaya (side note: did you know that
Jambalaya is traditionally made in
3
parts?)
without having experienced my 3 boys coming into this world with such zest...So thank you, thank you to the glorious day when I was gifted the above 3 great spirits from above. Without them I would never have learned some of the most valuable of life's lessons. I am better off because of those sweet little boys.
Well apparently I haven't totally learned all of my lessons because yah, about the above photos..well let's just say I had envisioned a certain set up for taking the boys 3 year old pictures and left feeling like my vision was a failure. What!... I only thought that my boys would summon the spirits of beautiful little birdies and butterflies that would make them want to wear their cute hats and head pieces all while they held hands in a circle singing and dancing with such glee. Not even close cause we got WORKED! That is why I was so surprised to see the cutest photos by
Michelle
show up in my inbox today....what a miracle worker is she. I think I love the pictures because not only are they cute but it shows real life. I have three wild "engines" for petes sake so why wouldn't one have a black eye that just happened in nursery two days before pictures and why would they only NOT wear their indian bands and hats for pictures and why wouldn't they feel the need to cry and have only their Momma carry them when usually they want to walk all by themselves and why would one want to keep biting his toy snake and why would we have to try and bribe them to take pictures by throwing suckers in the teepee and telling them to get in.
WHY, WHY, WHY????? Because. We all have our agency and our very own Plan..that includes a very loving God...that I can't deny.