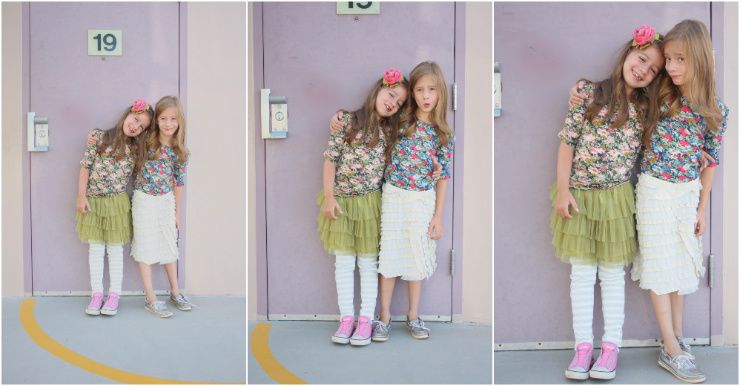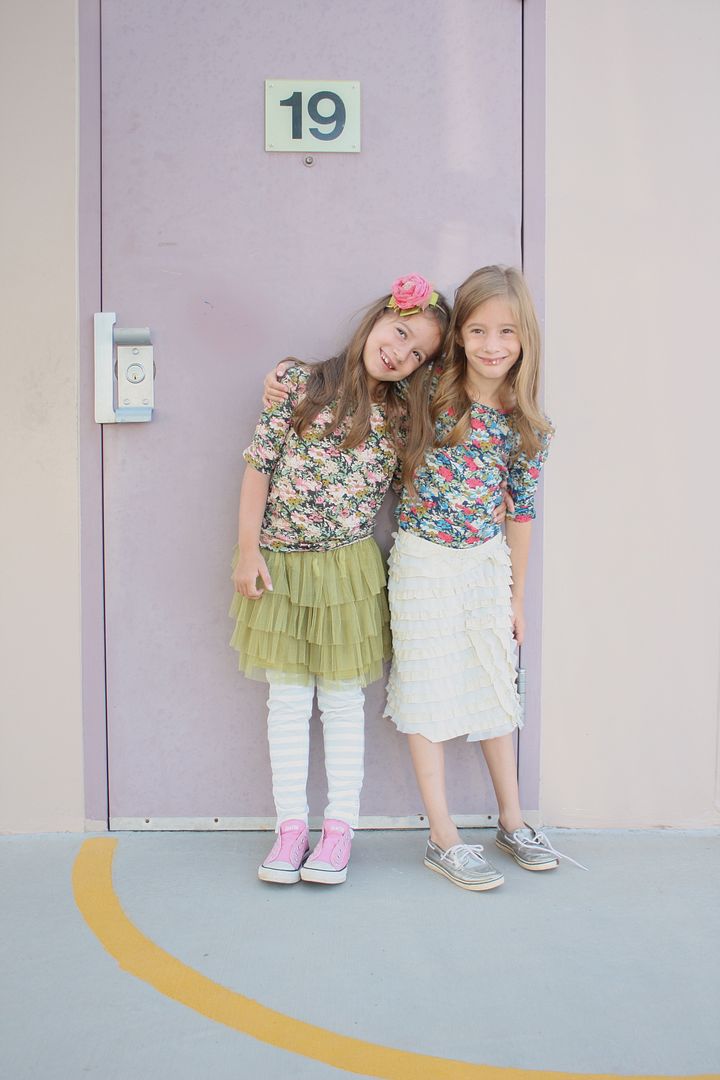 Today was the day. First time for ALL day school. First day to eat lunch in the cafeteria. I felt I went easy on these two today...only a half sandwich, chocolate milk, applesauce, cashew bites, chocolate covered granola square, water and a fruit snack. They better not get used to that. I told them they get carrot sticks tomorrow.
I noticed the following few differences in my girls this morning:
One got right in the shower without a fight..opposite day for the other.
One insisted on her shirt tucked in..the other out.
One said no way to any sort of hair accessory..the other would have worn five at one time.
One would not wear socks while the other could not live without them.
One wanted a kitty and a puppy on her folder..the other wanted a picture of a bug eyed cartoon girl in her bathing suit by a dolphin..with brightly colored peace signs.
As I drove away from the school this morning I took great comfort in the fact that they both were sitting right next to each other in nestled in their little desks on the front row.
Back to the girls school folders..I am still smiling about the little scenario that transpired after the girls came home from buying their school supplies with their Dad. After Maren walked out Maile came up to me and made sure that I was aware that she likes "nature and stuff "and that is why she chose animals and flowers. Then after a moment of silence she said "I don't buy the same kind of nonsense that Maren buys" (referring to Bratz looking type dolls). I had I good laugh inside. Seriously she had just called her sisters choice of school supplies "nonsense".