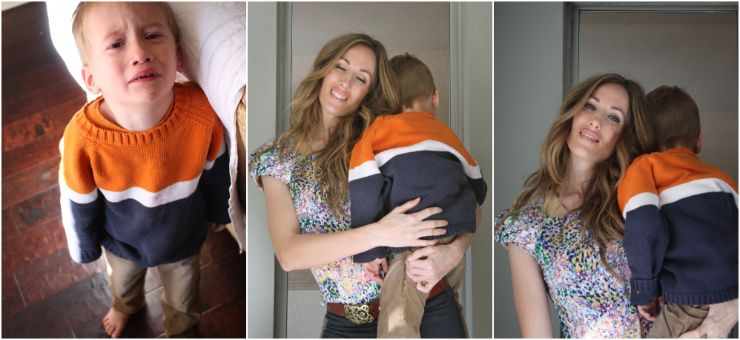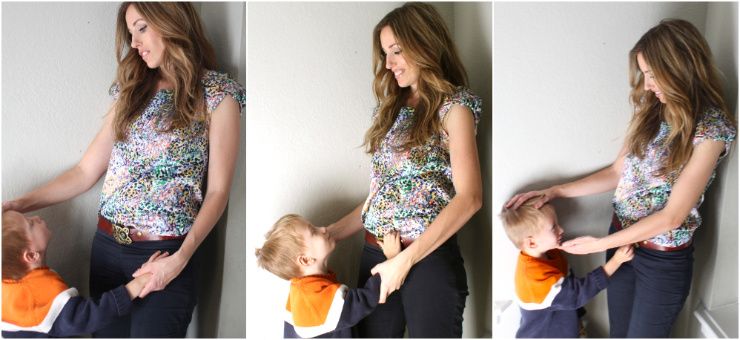 Well then there is Wells..
He came a titch on the stubborn side.
Some may call him a whiner.
But I can tolerate him more than others during his rough moments.
Bless his heart.
Yesterday Wells was not a very happy young man and wanted to make that fact known. As we finally got in the car to pick up the girls from school he fell asleep so I took the opportunity to call "Eliza Sissy Girl". We hadn't got too far when he woke up. The conversation went as followed:
"Wellsie do you want some chicken nuggets?"
Reached back and handed him the box.
"Don't throw them Wellsie."
"No-ooo"
"Don't you throw them."
"Aarr"
Then under my breath forgetting I was on the phone I continued with, "Okay I am just going to pick these up and then get on with my bad self."
Eliza laughed and then I laughed because I realized how I probably must have just sounded. The thing about is was I was serious. You see I promised myself that morning I would not loose my cool. I prayed for extra patience. I actually pray for that many times a day. Sometimes it works and sometimes not so much. Always happy for another chance and another day.
Today when Wellsie was a wailing, I busted the camera out and took a picture of him in action. It made him wail some more but I didn't want to forget that moment so I continued to take more photos. One thing led to another and the next thing I found was a little boy in my arms after he said, "Hold me Momma".
We then had ourselves a little photo shoot.
We were friends again.
I love that little boy in all of his whiney glory.