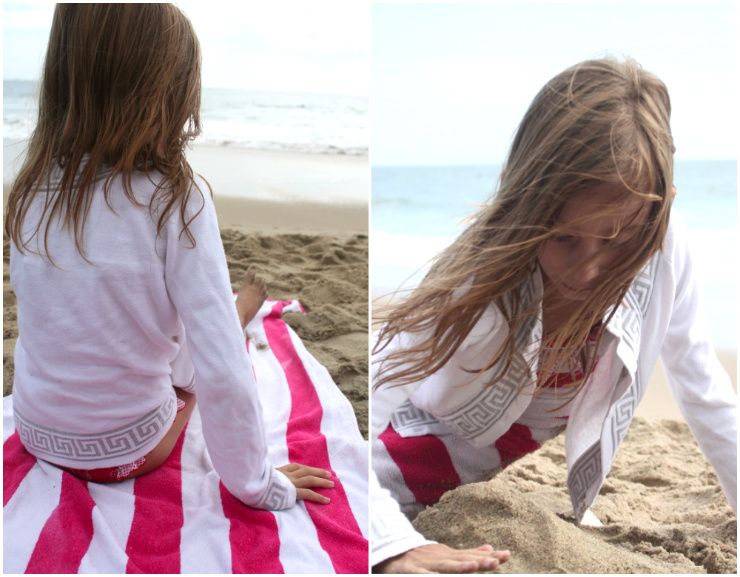 My camera went a little whack - a - do and I lost the majority of my pictures from our recent trip to California. What I really do not want to loose is the memory of all of us in a small hotel room. Every single day after we came back from our activities, the kids were beat so they actually fell asleep very quickly. We made a nice little beds out of sleeping bags for the boys. They still seem tho sleep better close together so the sight of 3 little kids sleeping close together on that sleeping bag is my favorite. Maile and Christian were partial to the beach and Maren loved the ferris wheel at Knott's Berry Farm.
As much as I almost wanted to go a little crazy from the whining and little spats that the kids had I realized that I was very lucky to have all of these kids very close in age... should make vacations fun being that everyone should be on the same page as far as all of the activities they want to do.
This week I will be focusing on all of the positive things because life as a Mom has been a little trying. My nerves are extra sensitive these days I suppose.